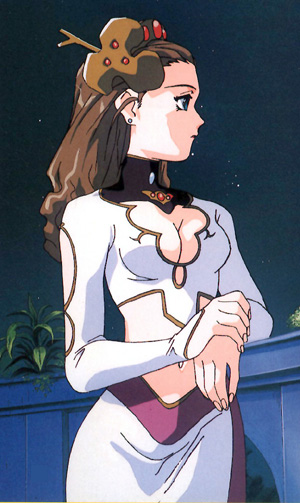 Hello and Welcome to my gallery on Rubberslug !

I started to collect cels back in 1999. My favorite shows are El Hazard and Pretty Sammy.

Ich habe 1999 angefangen Anime Cels zu sammeln. Seit dem lasst mich das Hobby nicht in Ruhe. *g*
Meine Serien sind "El Hazard" und "Pretty Sammy"



News & Updates



4/5/2009
Added Pretty Sammy Cels
1/3/2008
Added Jurassic Tripper
5/12/2007
The 7th Gate to Heaven now open.